Realty Funding Corp
Commercial Mortgages & Loans
Hard Money. Bridge Loans,
& Creative Financing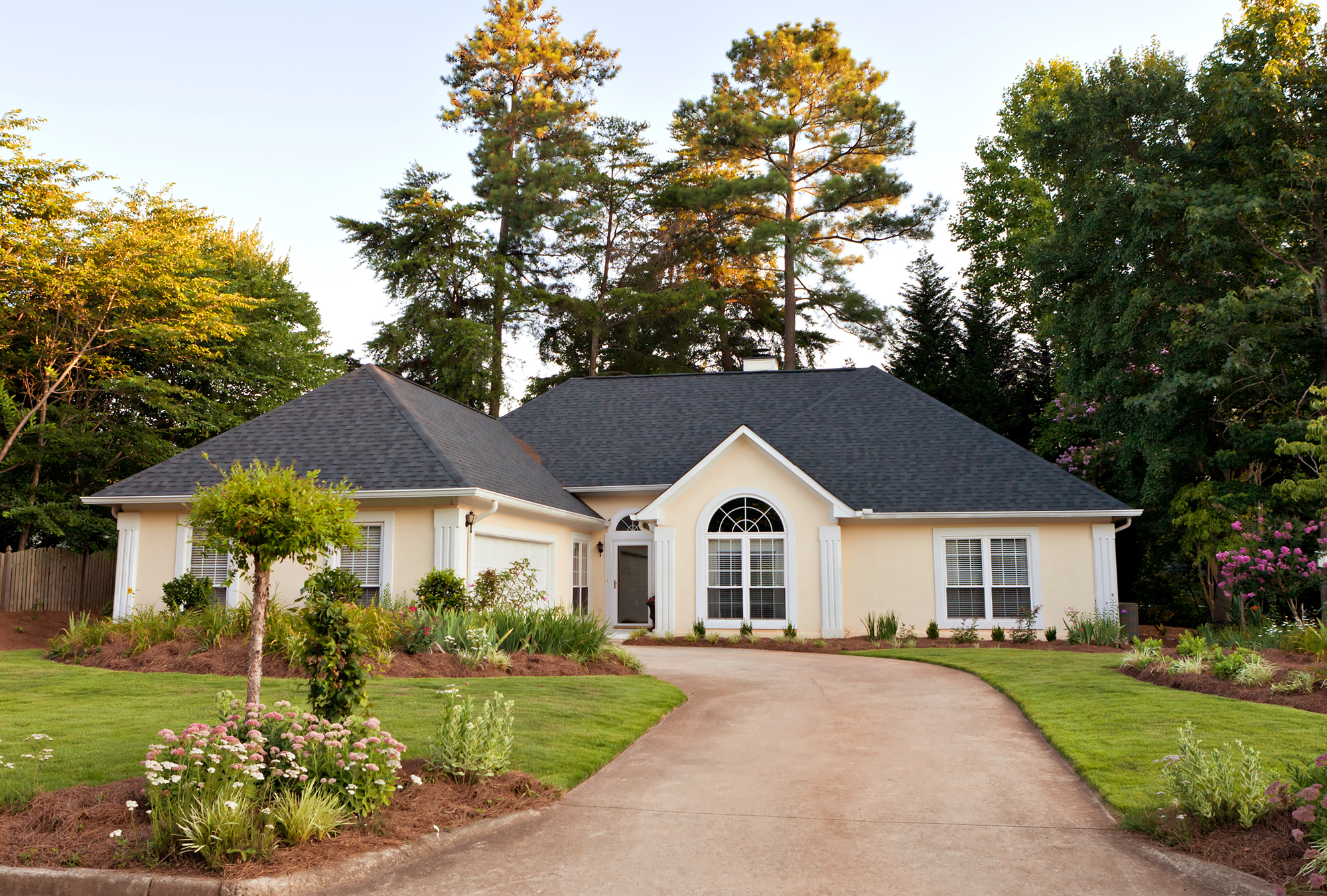 Creative Solutions for Commercial Loans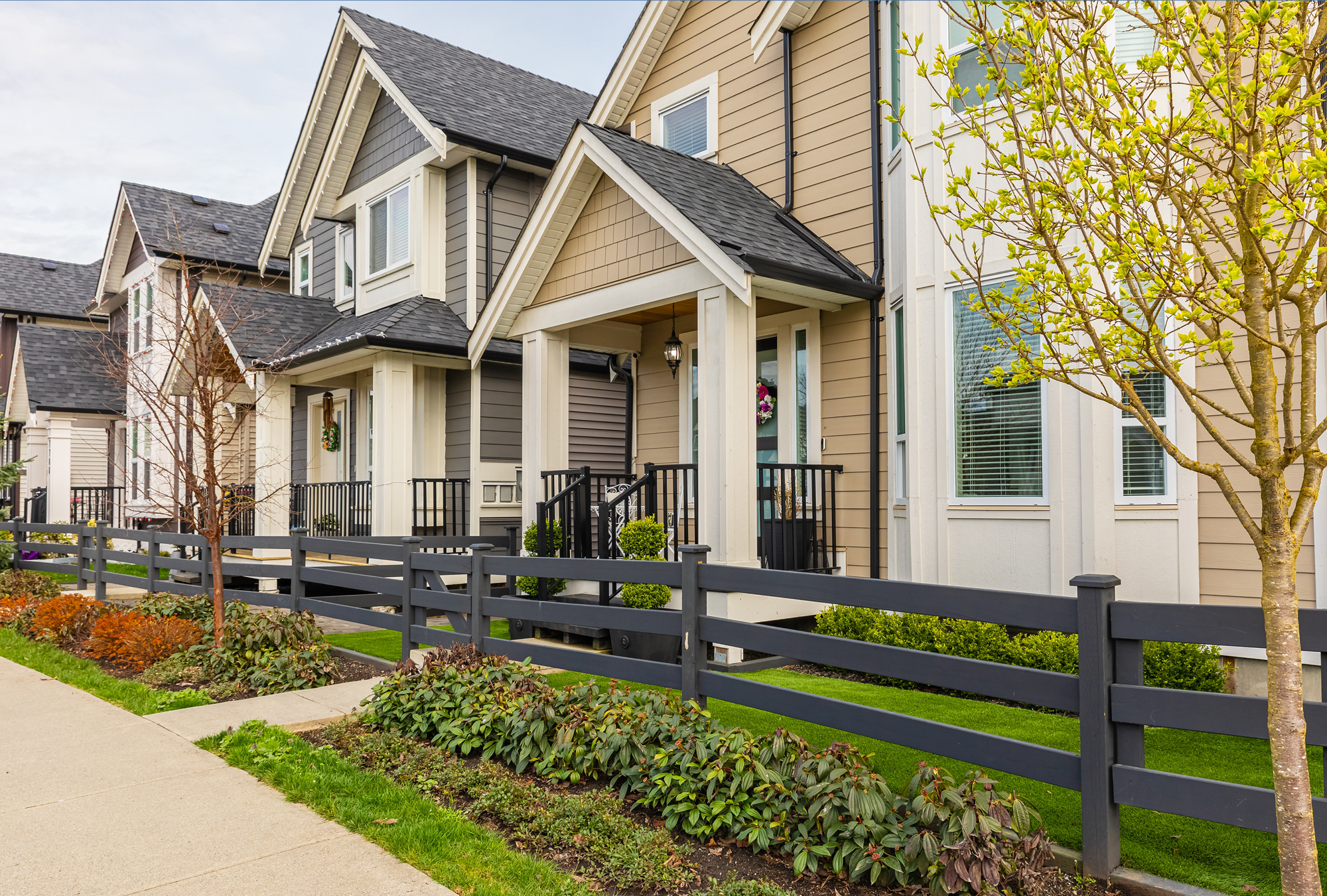 Our Specialty
Commercial loans that are hard to place, bank turndowns, and time-sensitive real estate opportunities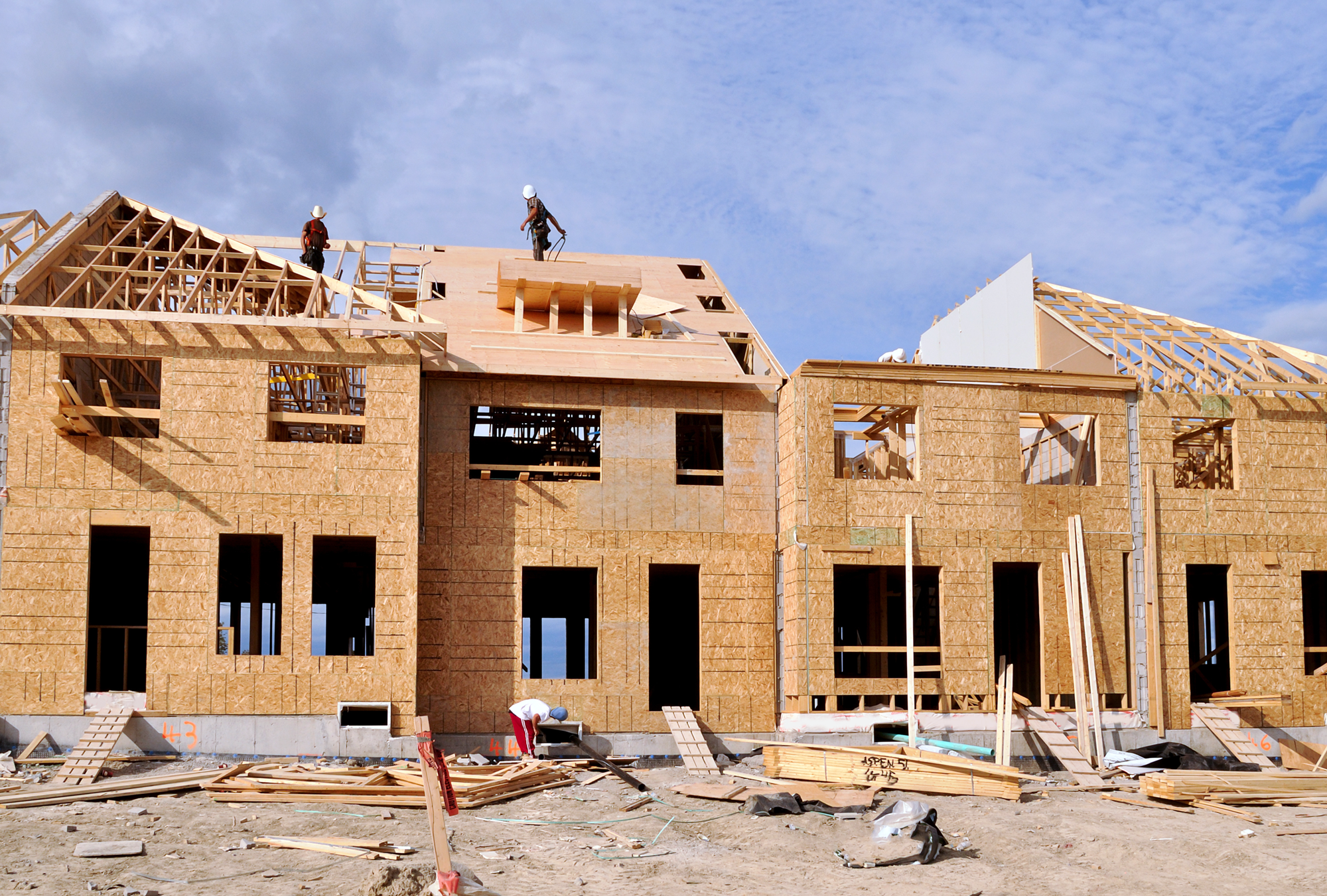 When you need commercial mortgage money fast
Realty Funding Corp can start work on your loan request as soon as your FIRST contact!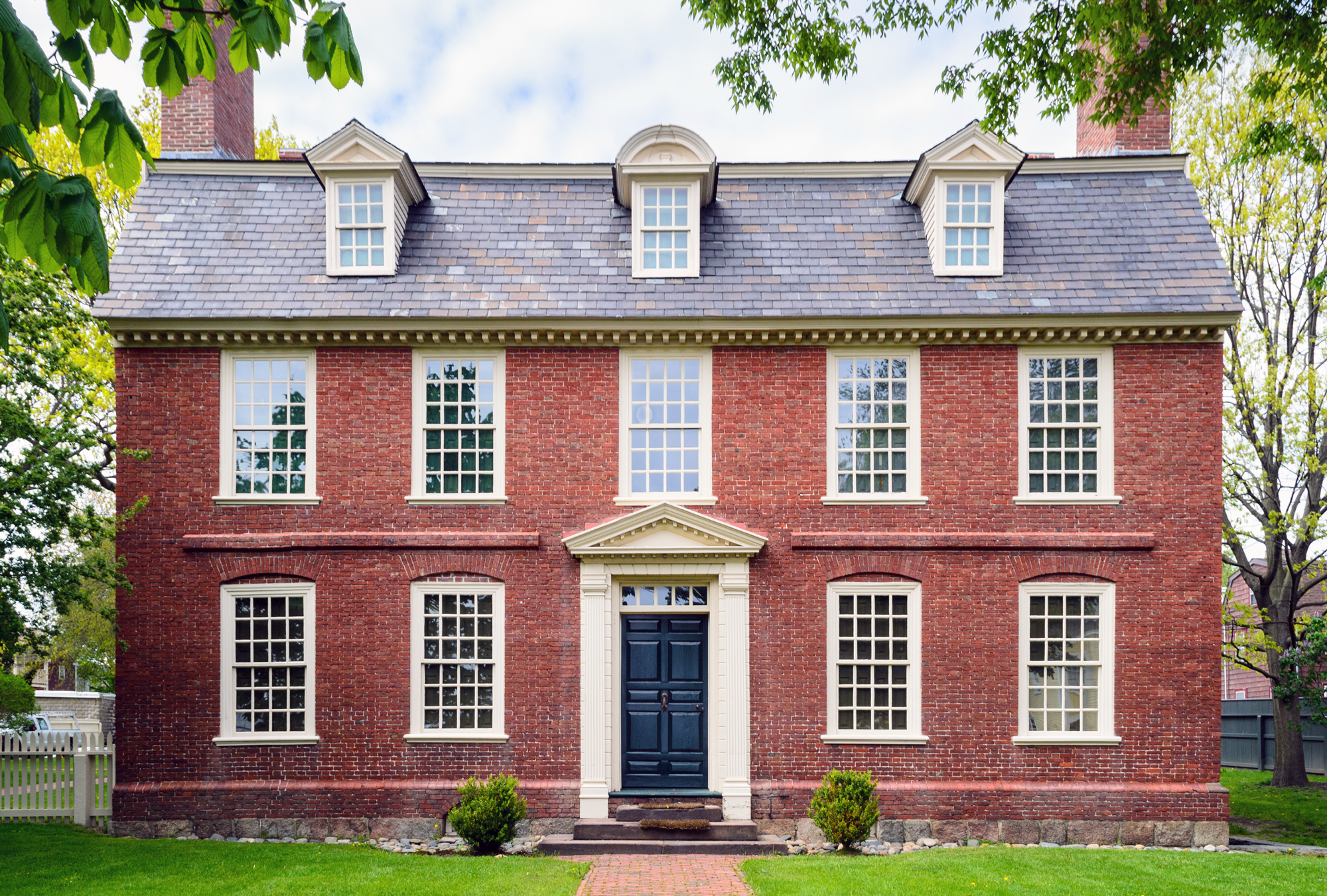 Our ventures are located predominately in Upstate New York
We will consider surrounding areas and neighboring states on a case by case basis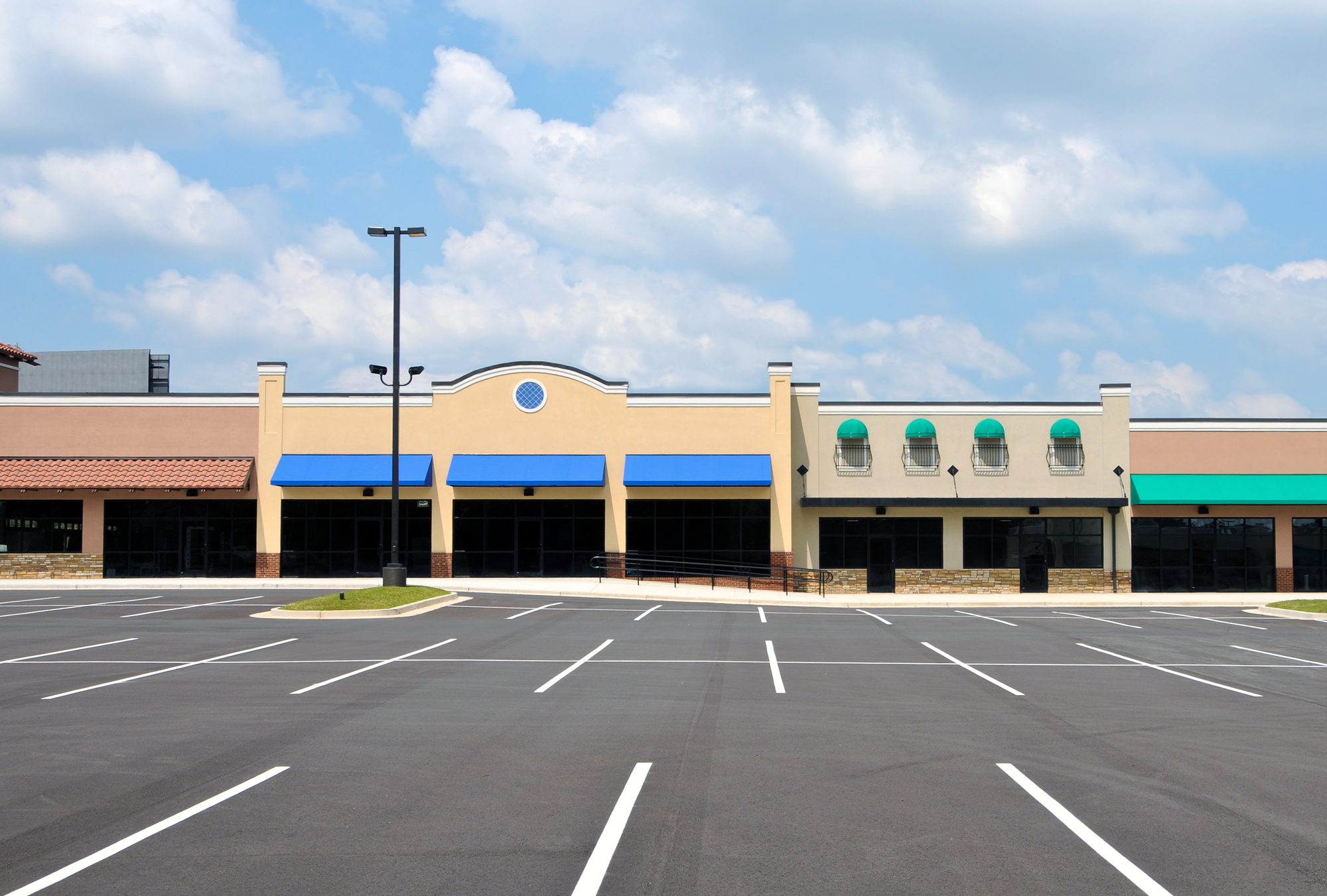 Our Clients
Landlords, Builders, Rehabbers, Flippers, all types of Investors, Real Estate Buyers, Land and Lot Owners, and even those who just want to take CASH out of their properties
New investors are welcome!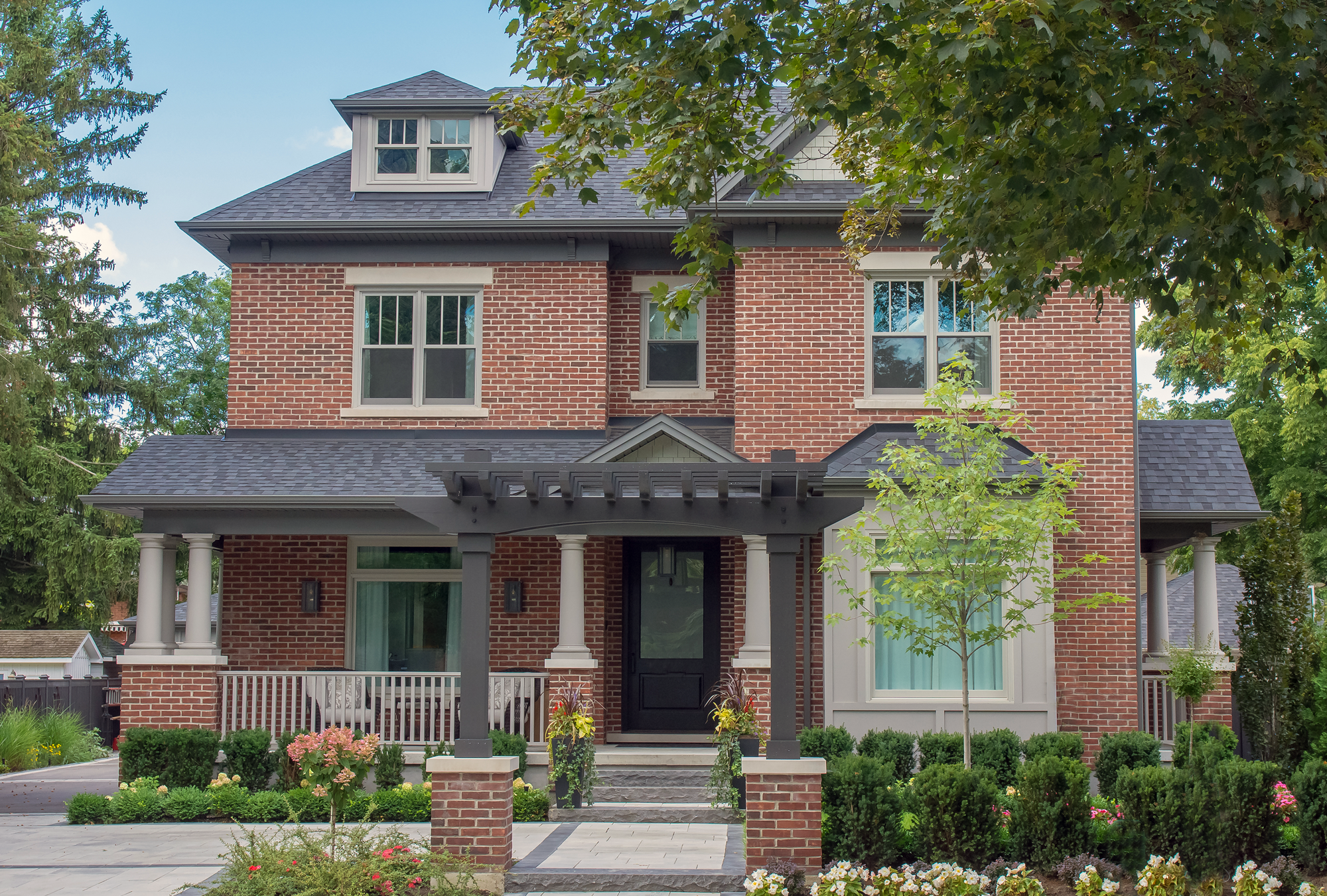 When the bank turns down your loan request or you just do not want the hassle of working with a bank, call us.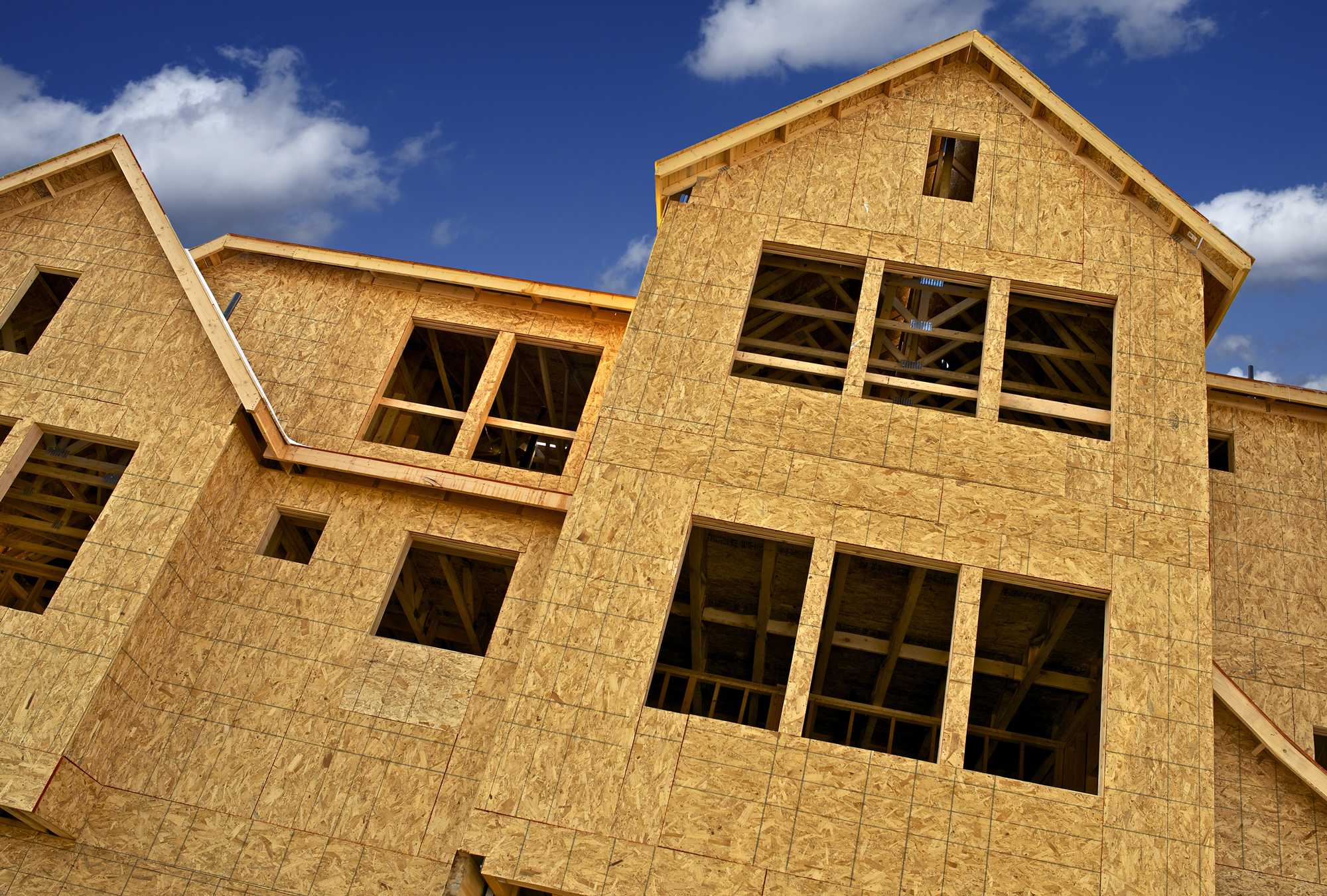 They say time is money...
We say
TIME IS YOUR MONEY!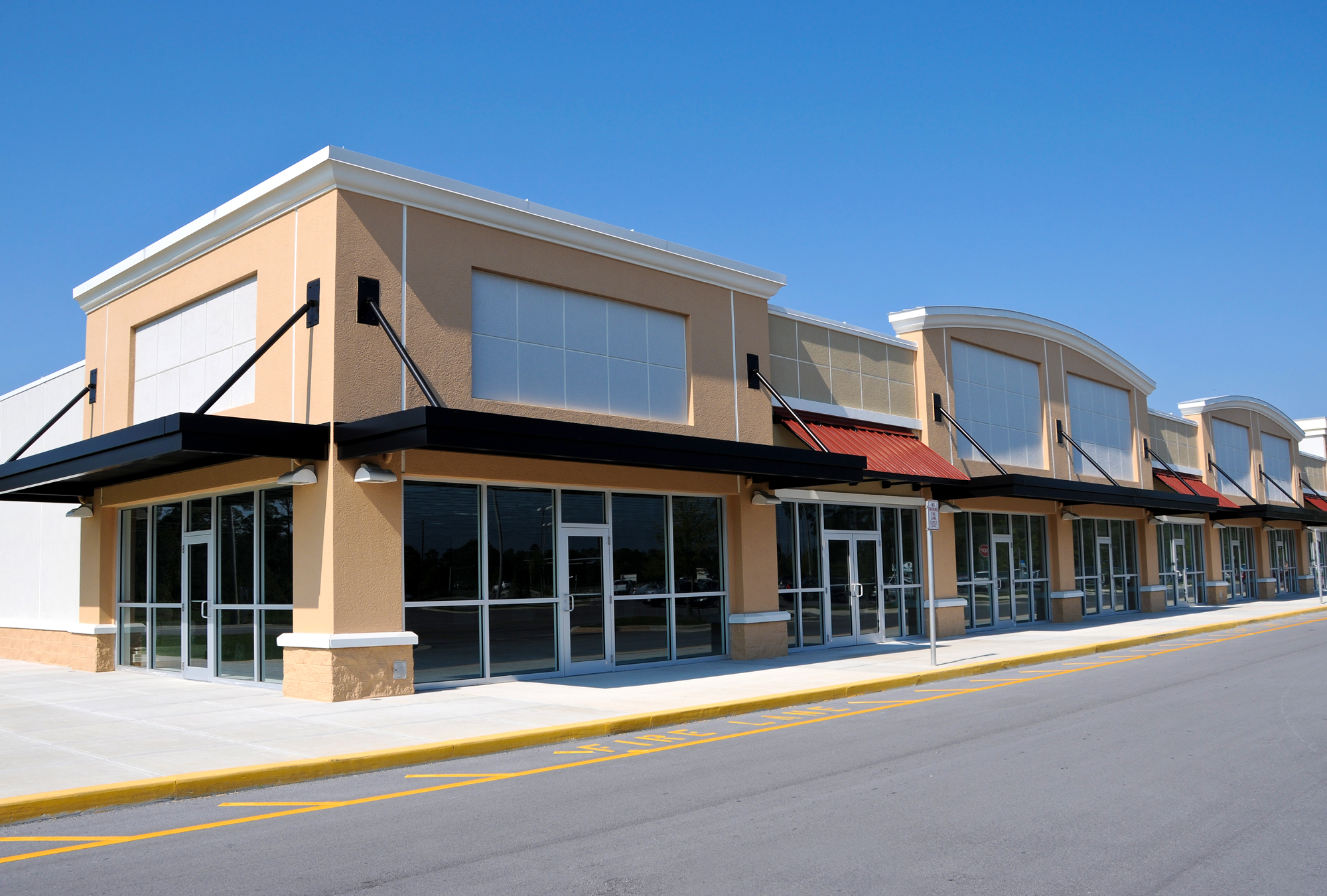 If your business is real estate, we need to talk!
What We Do
When you need commercial mortgage money fast, we can start work on your loan request at FIRST contact.
How We Work
When the bank turns you down for a commercial mortgage, that's not the END of your search.
That's just the BEGINNING for us!


Why It Works
To secure mortgage money in a timely fashion, Realty Funding Corp.:
Can tell you if you have a potential loan in the first place.
Can tell you what is needed in a professional loan request package.
And most importantly, knows who has MONEY and who is LENDING.
Fast Results
Realty Funding Corp gives you fast and individual attention. There are countless creative solutions to financing property. And because typical lenders will not lend in a certain situation, it creates investment opportunities for others with financial resources to invest.



About Us
Realty Funding Corp. is developing a novel approach to working with commercial Borrowers. This new approach should make it faster and easier to submit loans to lenders. By streamlining this process, we save the Borrower money as "TIME IS MONEY".
We will tap retired, semi-retired, and/or part-time senior Mortgage Officers, with a wealth of knowledge. With our industry-wide contacts, we work with a Borrower ONE-to-ONE from start to finish.
Once you begin the process, on day one, your Mortgage Officer will advise you on what documents are needed, what costs and fees to expect, the time frame of the loan process, what pitfalls to expect, and what lenders could be interested in your loan.
The Mortgage Officer will explain the Cash Flow tests that underwriters perform to see if the Subject Property can accommodate the debt load. The Mortgage Officer assembles and submits a professional loan request package to the lender(s) involved.